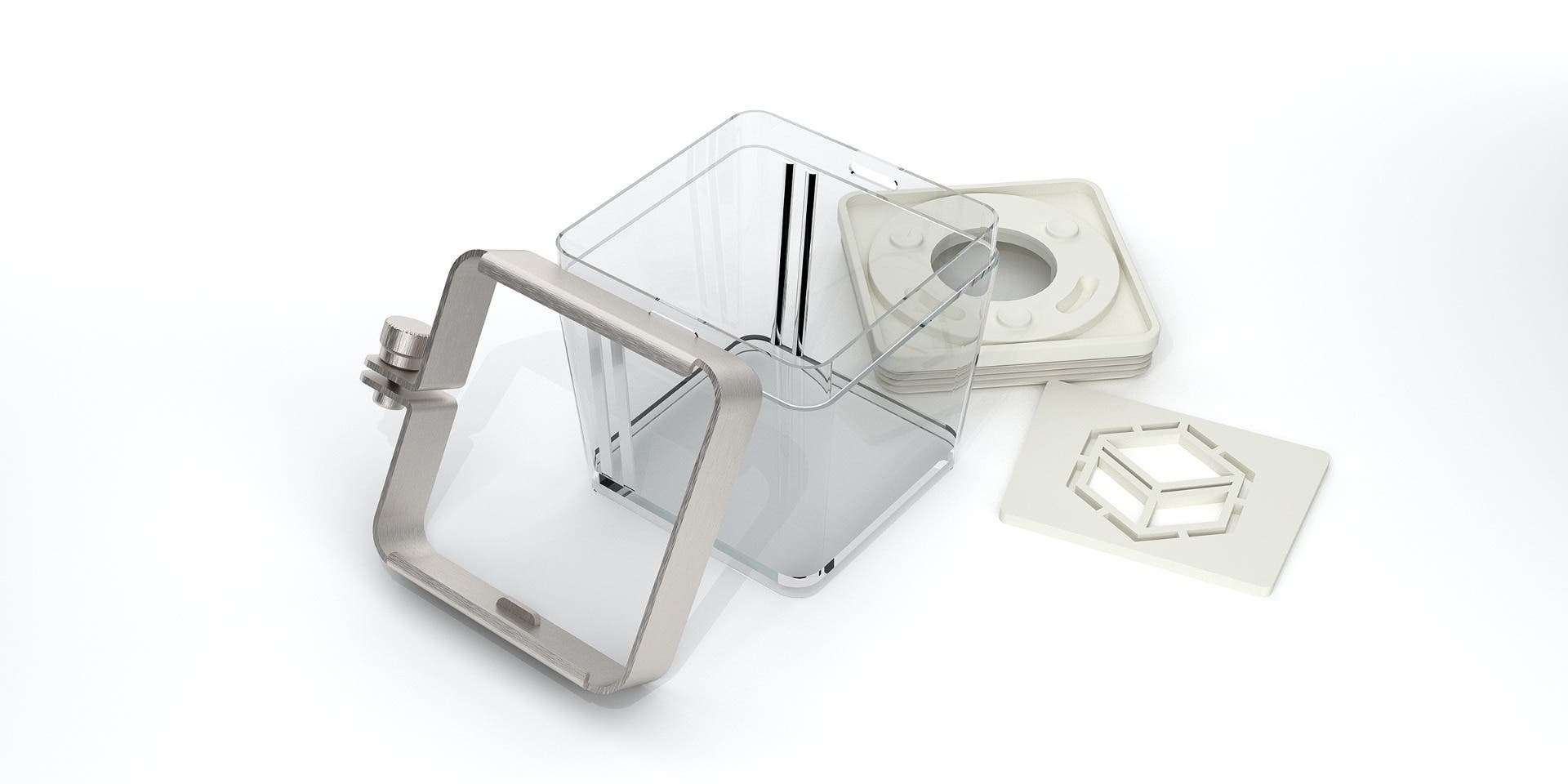 Introducing a company that the retail cannabis industry has not yet experienced.
If you are a retailer who is either opening stores or looking to remodel an existing store, DisplayDispensary.com is your one-stop-shop for all the Stuff That Sells Your Stuff!
We offer a complete line of products geared for the retail cannabis industry that's in stock and ready to ship at the most affordable prices.
If you are a cannabis-related brand marketer who is looking for an expert display manufacturer to highlight your brand at retail, then DisplayDispensary.com is the right vendor to create a custom solution for you.
Our parent company Econoco Corporation, has been serving the retail industry since 1925. Econoco carries over 2000 inventoried displays and fixtures to an international distributor base and also designs & manufactures custom displays to major national chain stores and brand marketers. We are leveraging that expertise by creating DisplayDispensary.com which is built on the concept that an exciting and attractive retail environment will help you to create more sales at the cash register. Let us help you!